2013 Agency of Excellence Award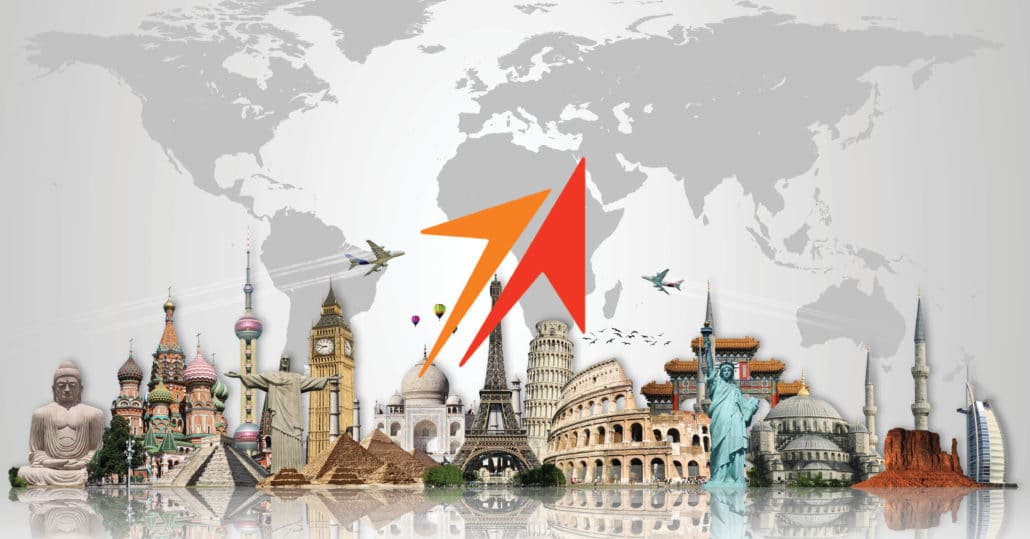 Atlanta, GA (November 14, 2013) — Today, Travel Leaders announced this year's Agency of Excellence award winners during the 2013 Travel Leaders National Meeting. Each year, these premier awards are presented exclusively to the very top echelon of Travel Leaders Associates (franchisees). This year, only 24 agencies received this distinction – which recognizes their leadership and business success – out of hundreds of Travel Leaders locations throughout the United States.
"The two primary goals these agencies all have in common is their unwavering commitment to their clients – whether they are business or leisure travelers – and their laser focus on achieving their business objectives in running highly-successful travel agencies. Travel Leaders provides innumerable proprietary, award-winning programs, tools and training opportunities, which each of these agency owners has used to their advantage in building and maintaining a robust business," stated Roger E. Block, CTC, President of Travel Leaders Franchise Group. "It takes a considerable amount of hard work and focus on one's business goals throughout the year to be considered for this distinction. Only the highest-scoring Travel Leaders agencies join this elite group. I am extremely proud to present the Agency of Excellence award to each of these Travel Leaders locations. Their successes are extremely deserving of this honor."
The 2013 honorees received their awards during a special ceremony held this afternoon as part of the Travel Leaders National Meeting in Atlanta, Georgia, at the Hyatt Regency Atlanta. To earn the Agency of Excellence distinction, each Travel Leaders agency is scored in several categories that reflect business growth; utilization of marketing programs to effectively reach local consumers; participation in key training programs to enhance service to their clients, as well as in local and national business networking meetings, and their overall promotion of the Travel Leaders brand, which includes "We Get You, We Get You There" branding anchored by the tagline "Travel Better."
[justified_image_grid ids="file" filterby=off filterby=off columns="7″ ids="5945″]
The following two tabs change content below.
Our mission is to continuously grow through innovation and dedication to excellence-one relationship, one destination, one reservation at a time.
Latest posts by TVL Leaders (see all)