Client Review of Grand European Viking River Cruise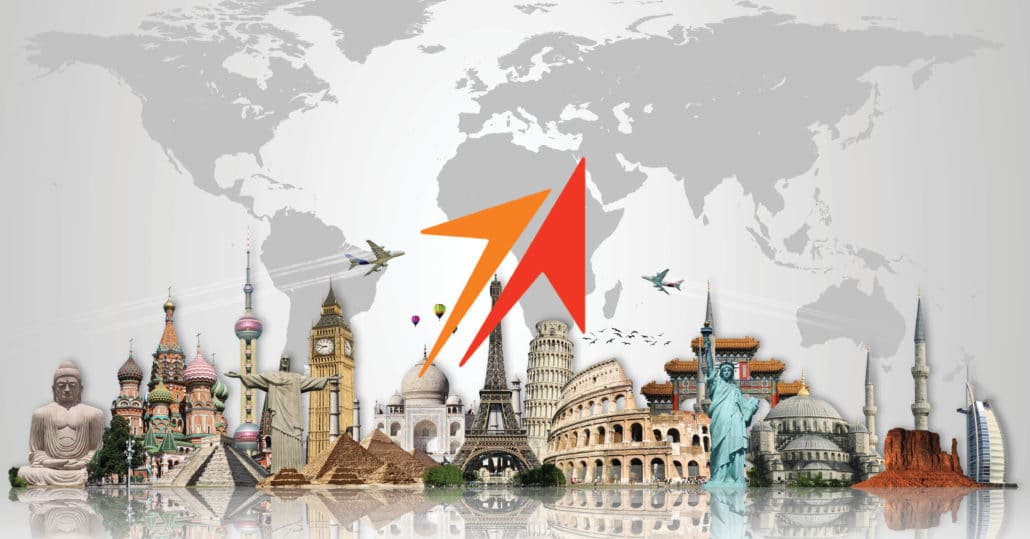 We had a fabulous time!  Viking does such a good job of taking are of every detail.  We were also very lucky with the weather.  We had a few rainy days but nothing that kept us from enjoying what we wanted to do and it seemed to stop when we got off the bus to do our walking tours.
Prague was beautiful.  We had lovely weather and maneuvered through their subway system quite easily.  This really helped us do more touring during our free time.
We did a biking tour of Amsterdam that was a bit terrifying but again, we were able to see much more of the city than if we had been on foot.
We did a 24 mile bike ride from Melk to Krems that some Australians on the cruise figured out.  If we'd had a sunny day, it would have been magical.  Unfortunately that was the day it poured!  Still, we went through beautiful countryside with vineyards, orchards, and lovely small towns.  Maybe someday we'll go back and try that again.
– Christine
The following two tabs change content below.
Nora
Director of Sales and Marketing
at
Travel Leaders (Maple Grove Office)