Family Trip to Washington DC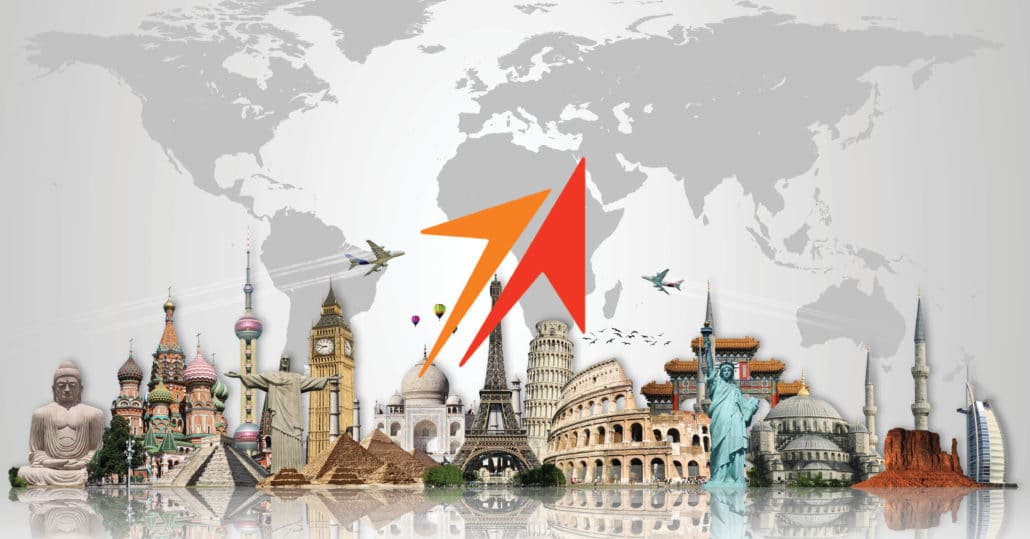 David & Lynn decided they wanted to take their family of 3 young children to a safe US-based destination for around 5 days. They looked at some that had beaches; Florida, California and various cities along the East coast, but decided on Washington DC per the great price point for an August vacation. Their kids, while all under 7, had never been and they wanted something with good restaurants, sightseeing and history and easy access (non-stop flights) from Minneapolis. I chose for them a ritzier hotel on Embassy Row as the family has higher-end tastes and a good location was of high interest since travelling day to day with young children was not ideal. They also desired a room with more room for the family of 5 and enough comfortable bedding for all children..
The following two tabs change content below.
Nora
Director of Sales and Marketing
at
Travel Leaders (Maple Grove Office)