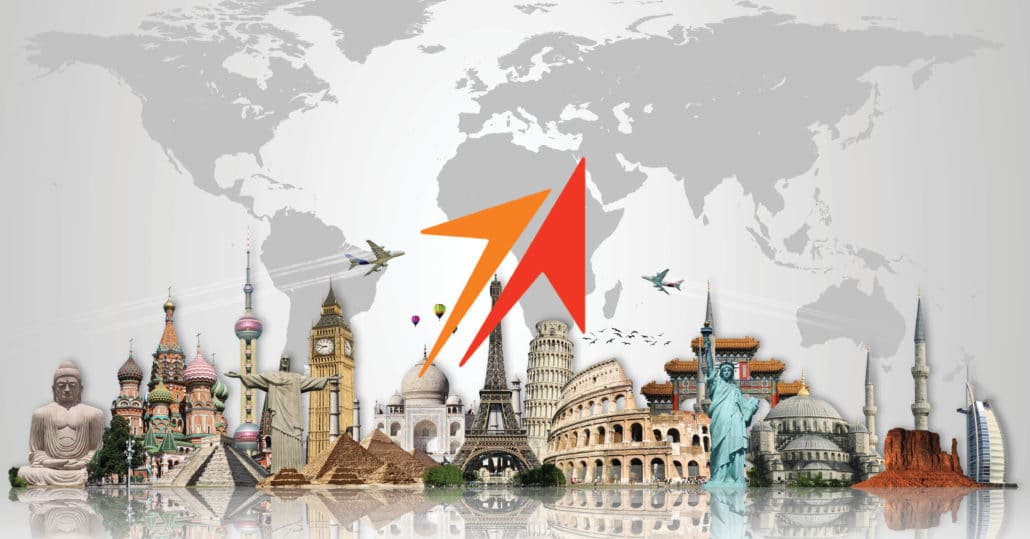 Overview
Things to Do
Facts
Blogs
Overview
A trip to Alaska seems to be on the bucket list for lots of people.  Whether you're an adventurer, an ecologist, a hunter or fisherman, a photographer or just an average sightseer, Alaska has what you're looking for and ten times more!  There are lots of ways to experience Alaska.  Cruising is a popular way to see lots of different ports, glaciers, and the amazing sea creatures that are native to the area.  Cruises also offer the benefit of onboard ecologists and guides who can make a cruise a real educational experience.  Motorcoach tours and rail tours take you to the interior, where you can learn about early settlers and how they survived in this unique environment.  Side trips for glacier hiking, wildlife encounters, historical sites, and spectacular "photo-ops" make these tours very popular, and like the cruises they have expert guides to give you background information.  Renting a motorhome to travel at your leisure through Alaska's unspoiled wilderness, camping and enjoying uncrowded vistas and national parks appeals to many people, especially families with young children.  Guided hunting and fishing trips include flights to areas inaccessible by vehicles, making these trips a true adventure for serious sportsmen.
While most cruises and tours operate in the spring, summer and fall, winter is a great time to visit Alaska if you're a downhill or cross-country skier.  (If you're a serious skier, you may want the extreme experience of "heli-skiing!")  You can try your luck at "mushing" a dog team, or take the opportunity to view the spectacular northern lights on a specialty tour north of the Arctic Circle.
Whatever your motivation is for a trip to Alaska, you will not be disappointed.  The vastness and beauty of America's last frontier is sure to impress and amaze even the most seasoned traveler.
Things to Do
Facts
Blogs