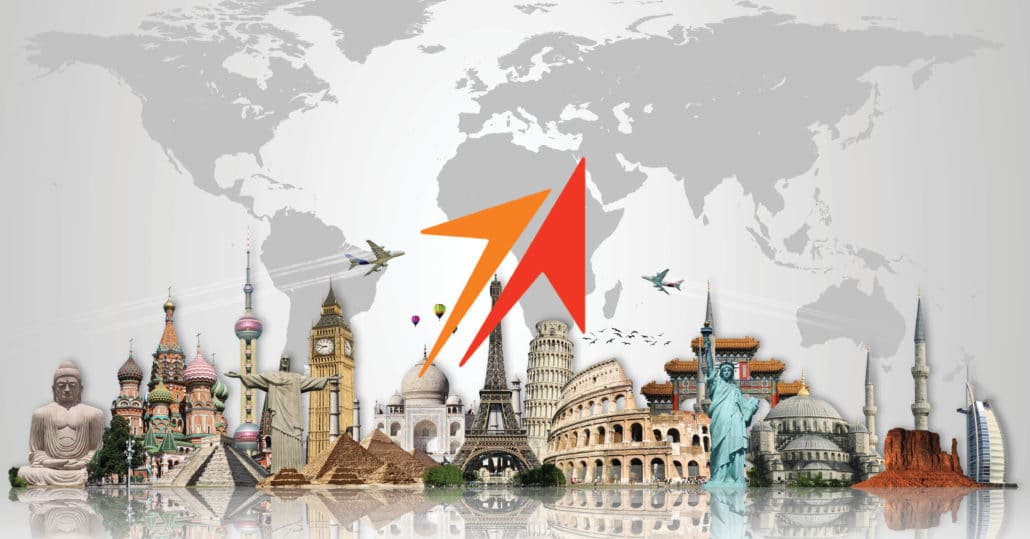 Overview
Things to Do
Facts
Blogs
Overview
Whether you've been to Hawaii many times or are planning your first visit, you're bound to be really excited….. Paradise awaits!  A trip to Hawaii has the feel of traveling to an exotic foreign land, but no passports or visas are required, everyone speaks English, and America's fiftieth state welcomes visitors with open arms.  It's called "The Aloha State" for a reason.
There are eight islands in the Hawaiian archipelago.  Two are mostly unpopulated and one has no population and is accessible only to volunteers doing ecological studies.  The remaining five islands are all spectacular tourist destinations with differing features, landscapes and attractions that make each one unique.
If you love active sports like hiking, horseback riding, biking, snorkeling and diving, golf, tennis, surfing and windsurfing, you'll find your niche in Hawaii.  If you're a nature lover or a photographer, Hawaii is a treasure trove of beautiful lush gardens, hidden lagoons, canyons and mountain peaks, volcanic lava flows, breathtaking waterfalls, and pristine white and black sand beaches.  Maybe you just want to relax – luxurious beachfront hotels are all prepared to pamper you with fine dining, entertainment, spa and fitness centers and activity centers for the kids.
You'll definitely want to visit more than one island on your visit.  Three main airlines operate convenient daily schedules to get you from one island to another.  Renting a car is a good idea so you can enjoy each island's attractions on your own schedule.  Another option is to cruise the islands.  Cruise lines offer itineraries that begin in Vancouver and several cities in California and have ports of call on four islands.  Or if you've already flown to Hawaii, you can cruise the islands beginning and ending in Honolulu. 
Hawaii is a wonderful place for families, multi-generational groups, destination weddings and honeymooners, and adventure seekers.  The weather is consistently gorgeous.  Some islands have a dry side and a rainy side – drive a few miles and the sun will shine!  The laid-back, casual atmosphere is so relaxing, you'll feel your worries slide off your shoulders the first time you wiggle your toes in the sand.
Things to Do
Facts
Blogs