Very Top Travel Leaders Agencies Nationally Honored with 2015 "Agency of Excellence" Award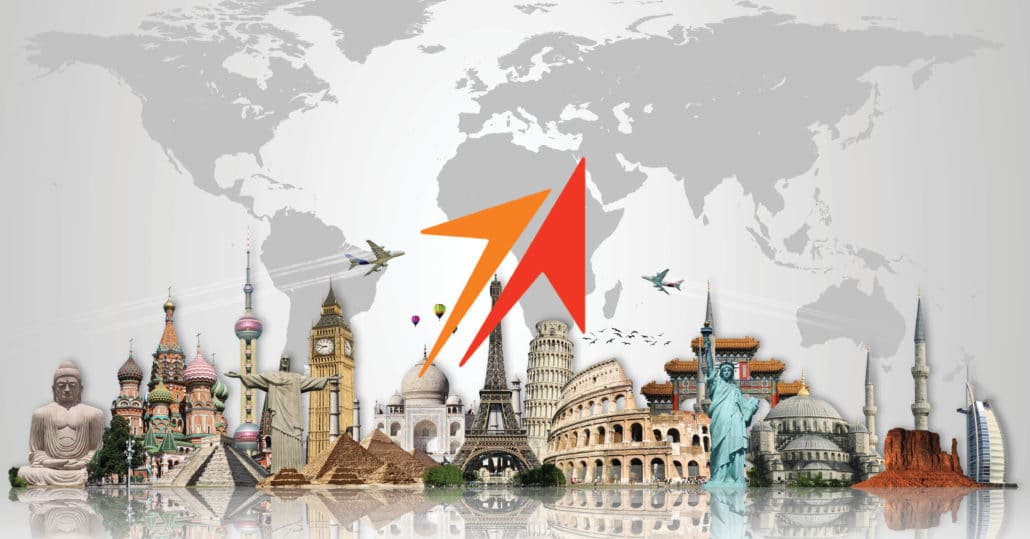 ChampionsGate, FL (October 30, 2015) — Today, Travel Leaders announced its coveted "Agency of Excellence" award winners, which are the very top echelon of Travel Leaders members (franchisees). These premier awards are presented annually at the Travel Leaders National Meeting. This year, the highest qualifying agencies to receive this distinction – which recognizes the greatest heights of leadership and business success – totaled 24 out of hundreds of Travel Leaders locations throughout the United States.
"Successful businesses don't just happen. This extremely select group of Travel Leaders agency owners exemplifies how local business leaders can thrive when taking advantage of the programs, tools and technology available to them. But it's far more than that," stated Roger E. Block, CTC, President of Travel Leaders Franchise Group. "These Travel Leaders are passionate about working with their clients. They're in the business of providing seamless, memorable experiences that are unparalleled – whether it's creating a once-in-a lifetime luxury trip or assisting 'road warriors' when unforeseen travel delays impact their itineraries. The success of each of their agencies is a testament to their dedication, and I am extremely proud to present the Agency of Excellence award to each of these Travel Leaders members."
To earn the Agency of Excellence distinction, each Travel Leaders agency is scored in multiple categories that reflect business growth; utilization of marketing programs to effectively reach local consumers; participation in key training programs to enhance service to their clients; participation in local and national business networking meetings; and their overall promotion of the Travel Leaders brand, "Travel Better."
The following two tabs change content below.
Our mission is to continuously grow through innovation and dedication to excellence-one relationship, one destination, one reservation at a time.
Latest posts by TVL Leaders (see all)