Top 30 Under 30 Award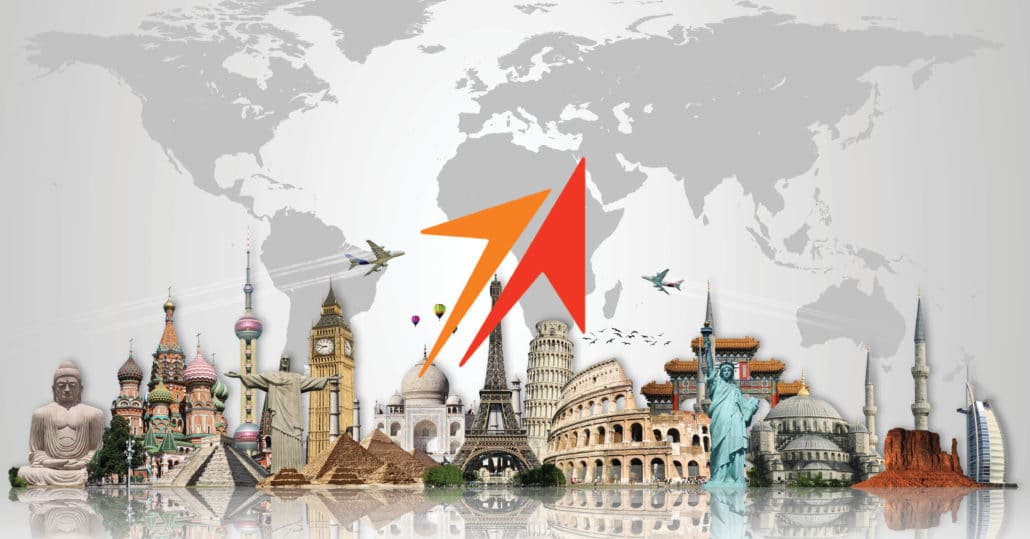 November 24, 2008 by Jena Tesse Fox,
Source: Travel Agent Magazine"Experience is priceless, but without a regular infusion of young blood, an industry will grow stale and get lost in its march forward. To celebrate the newest shining stars in the travel agent community, Travel Agent Magazine asked up-and-comers under the age of 30 to tell us why they are industry leaders. Of the hundred responses we received, we selected 30 who are blazing trails to the future."
"After graduating with a degree in business management, with an emphasis on travel and tourism, Sticha jumped right into the travel industry, but continued her education. "Whether I'm heading to the Outback of Australia on an educational trip, spending time reading about a destination, or participating in a seminar, the continuous learning experiences I have in my career are extremely rewarding," she says. She is one of Travel Leaders' few Certified Travel Specialists, and has received other awards and recognition from suppliers for her sales performance. "The ability to share my passion for travel with others helps make my career exciting and challenging.
Wendy Schwartz-Mix, operations manager of Market Square Travel, calls Sticha "a shining star who continuously goes above and beyond for customers, coworkers and vendors…The ability to wow customers and expand her knowledge through education and travel is a true testament to Carissa's exceedingly high performance in an ever-changing and challenging industry.""
The following two tabs change content below.
Our mission is to continuously grow through innovation and dedication to excellence-one relationship, one destination, one reservation at a time.
Latest posts by TVL Leaders (see all)