Client Review of Riu Ocho Rios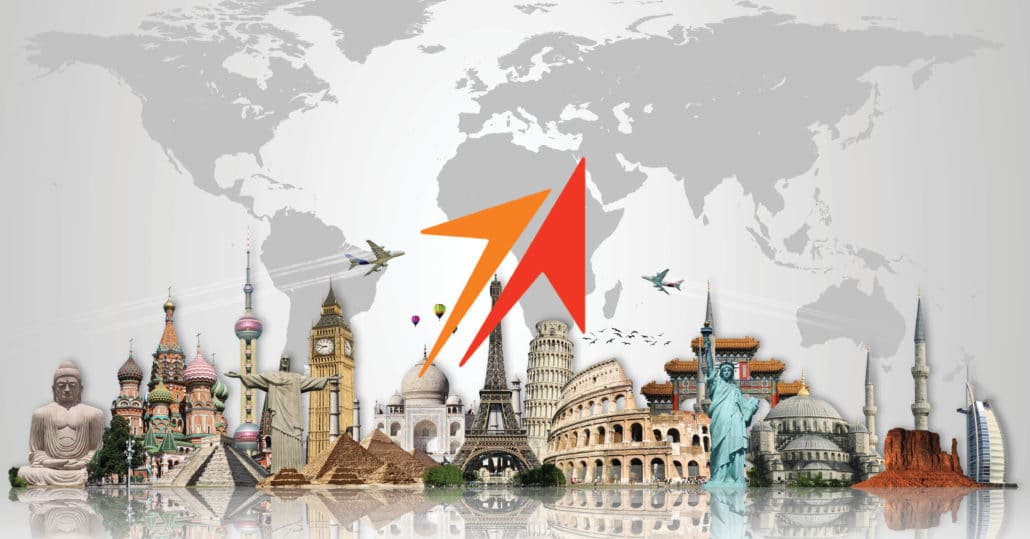 Hi Nora!
I just got back from the Riu in Ocho Rios and I wanted to personally thank you for recommending this place to me! I had a MARVELOUS time!
The service was top notch! People remembered my name, served the dishes to the left of the guests, had conversations with me….I forgot I came alone!
The food was delicious and plentiful! Drinks served with a smile and singing bartenders! The MUSIC! Just impeccable!
The ocean view room was a perfect touch! I fell asleep to the sounds of waves and birds every night!
Club Mobay was also a very classy and handy service! The representative met me holding an impressive sign with my name on it and personally escorted me through customs. I was done in minutes! I got a refreshing drink at the lounge (very lovely as well) and learned about Jamaican culture from a very friendly bus driver.
The Riu took my breath away and Ocho Rios was a delight to the senses! Thanks again and I can't wait to go again next winter!
Benita N. from Elk River
The following two tabs change content below.
Nora
Director of Sales and Marketing
at
Travel Leaders (Maple Grove Office)