Client Review of Tauck River Cruise on Rhine and Moselle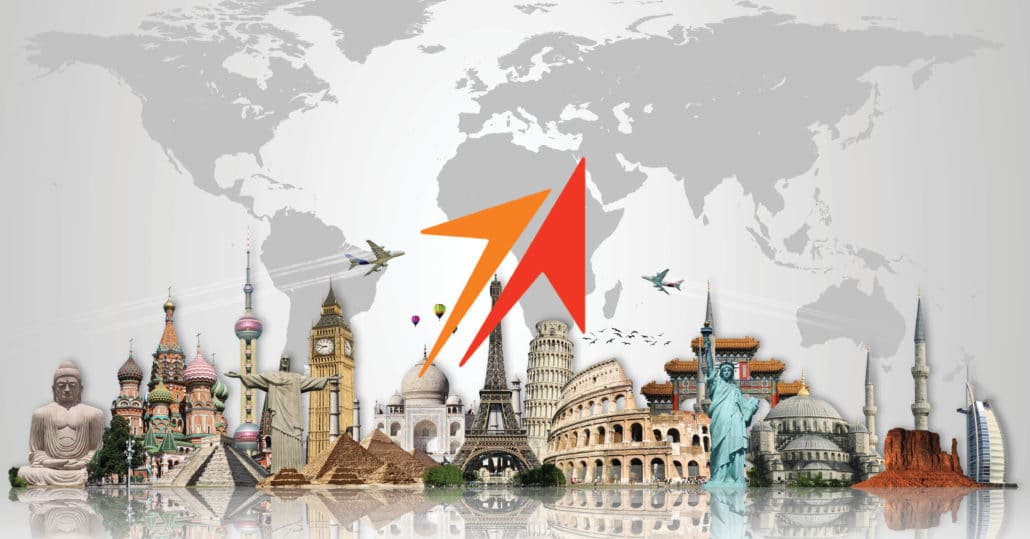 It was wonderful. Our weather was not too bad for May with a few rainy days.
Tauck was fantastic and we would look at using them again. The Tour Directors were very good; 1 was fantastic. The General Manager was awesome. The local guides were all excellent and very knowledgeable. The evening entertainment was only a bit better than Uniworld. They can't seem to get good venues but that was expected. The "Schloss" event was poor (bad service and mediocre food). The local dancers were awful. Local violinists were excellent.
The food was regionalized very well. The wines were excellent and regionalized as well. We were in Riesling country so I was in hog heaven. Cabin was well appointed.
My favorite visits were on the Moselle as it was more sedate and less busy river. The small German towns were as I remembered them. We choose Luzerne for our final day over Basel. It turned out to be a good choice as there were issues getting to Basel with locks and traffic. Something that was interesting was the location of the Basel airport. It is actually in France. So of course the French were on slow downs and strikes while we were there so we were delayed on our return flight to Amsterdam. We had to run to get the AMS to ATL connection. It just reinforces that I will never fly to Paris if I can help it.
The other clientele were very friendly. Many of the other guests had been on Tauck numerous times and were very complimentary overall.
Thanks for all your help to make this a memorable trip.
If you are interested in this trip, contact your agent and check out the details here.
https://www.tauck.com/tours/europe-tours/central-and-eastern-europe-tours/rhine-moselle-south-river-cruise-rms-2017.aspx
The following two tabs change content below.
Nora
Director of Sales and Marketing
at
Travel Leaders (Maple Grove Office)