Why Should I Travel to Iceland?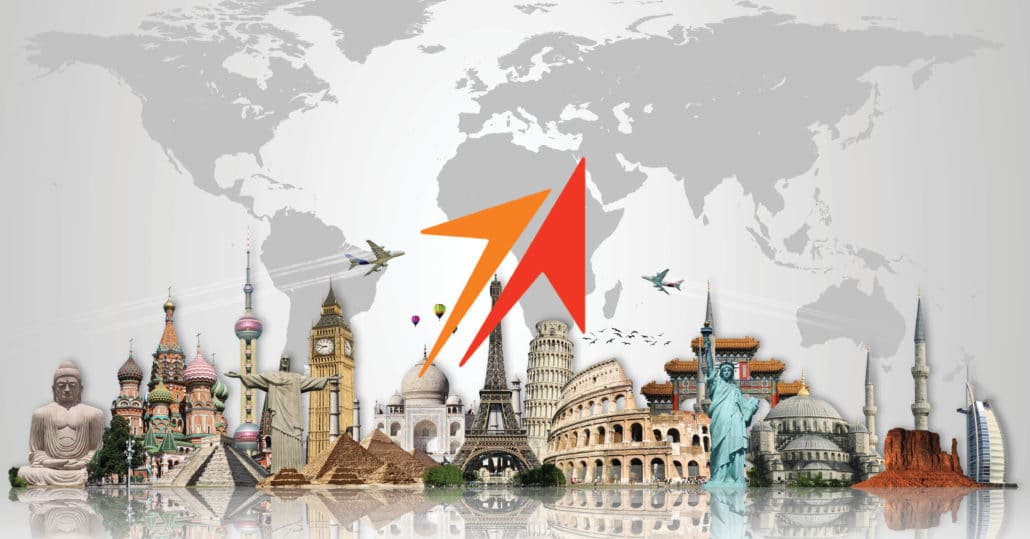 Iceland is known as "The Land of Fire and Ice" –"fire" because of the active volcanoes on the island, and "ice" because….well, because it's Iceland!  The otherworldly beauty of this place is hard to describe — you have to see it for yourself.

You have several options for touring in Iceland — you can take a super Jeep which gets you close to cascading waterfalls, icebergs, and black sand beaches.  A helicopter ride will give you a gyrfalcon's view of the spectacular landscapes with a stop at an out-of-the way restaurant for a meal of the local lobster delicacy.  Other Icelandic treats include warm bread, baked in the steaming hot geysers and Geysir schnapps, served freezing cold.

Reykjavik , the country's capital, is a modern city with museums that trace the role of the ancient Vikings.  Its modern hotels and upbeat lifestyle contrast with Iceland's strong cultural heritage and folklore.  The country's "Hidden People" are elves and trolls who are believed to live in caves, seldom speak, and take revenge on those who disturb their hiding places.  Festivals of all kinds — dance, music, art, and foreign films — are held throughout the year.

Iceland is a magical place — contact me to make plans for this unique experience.
The following two tabs change content below.
Latest posts by Karen Soltis (see all)