Upgrade to Business Class for your Mediterranean Cruise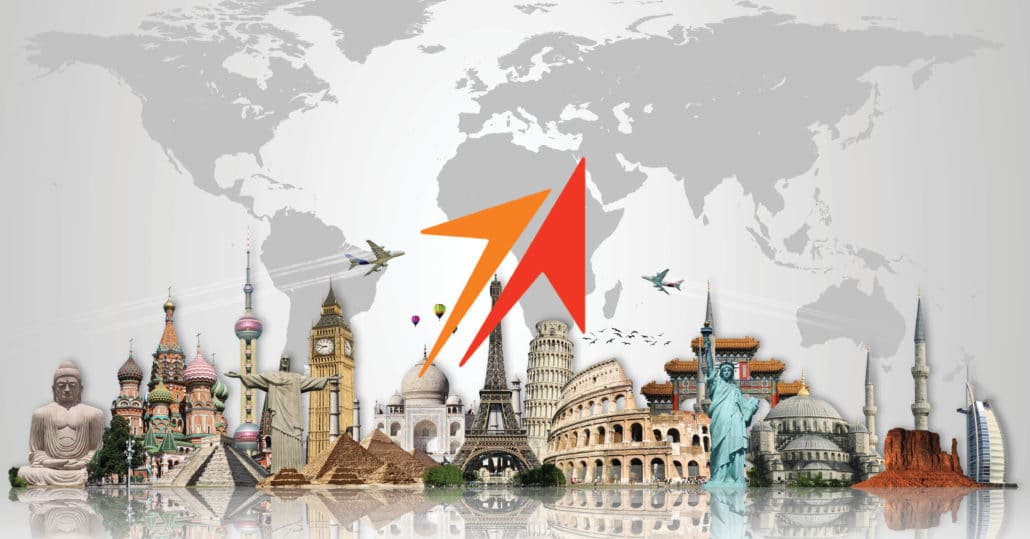 Sure, you know you like cruising, and you know you want to go, but did you know with Silversea you can also include your airfare to Europe for special Mediterranean cruises for FREE? And now you can also upgrade to business class for only $499 each way! Think of the savings! Think of the luxury!
If you are planning a honeymoon, this would be a great way to see and do more!
The following two tabs change content below.
Our mission is to continuously grow through innovation and dedication to excellence-one relationship, one destination, one reservation at a time.
Latest posts by TVL Leaders (see all)