Expedition Cruises Next Best Travel Style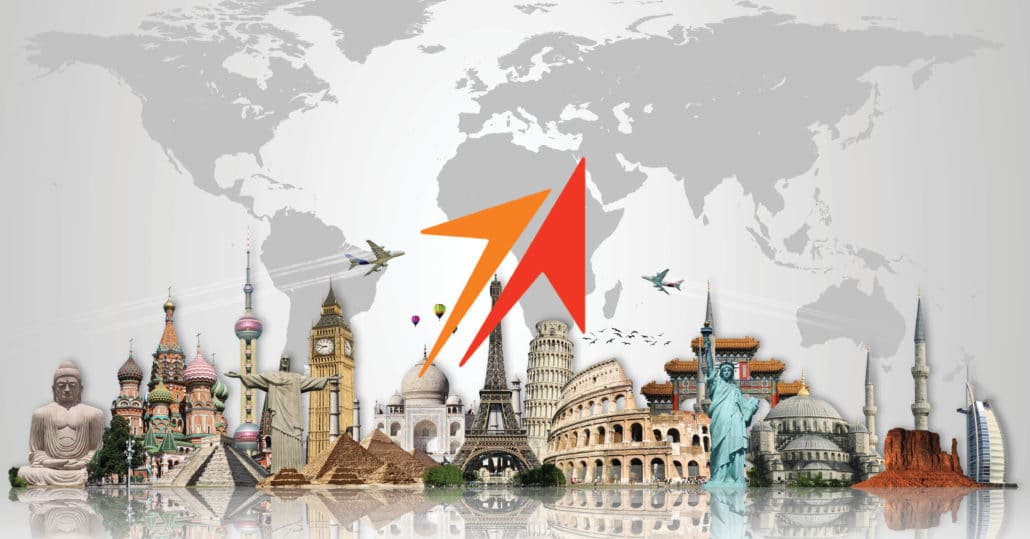 For travelers who relish the thrill of setting foot in places where relatively few people have ever been, and who love taking cruises, there's a way to combine both of those passions.
Interest is growing in expedition cruises, voyages that offer passengers the opportunity to become immersed in unique cultures, ecosystems and histories as they visit remote locations from Alaska to the Amazon.
Expedition cruises use smaller ships, often accommodating fewer than 100 passengers. They're able to get closer to scenic wonders and out-of-the-way ports. While there's no shortage of comfort onboard, you won't find the dazzling shows that large cruise ships offer. Instead, the focus is on awe-inspiring destinations.
On an expedition cruise, the sights and sounds of the natural world will dazzle you. To explain what you're seeing, you'll travel with a team of historians, anthropologists and scientists who will share their knowledge along the way. The day-to-day scheduling and port stops are more fluid, permitting the flexibility to change course to take advantage of weather or wildlife sightings.
To get a sense of where you can go on an expedition cruise, here are some of the itineraries that have been announced for 2020 and beyond.
CRYSTAL CRUISES
Silversea Cruises' 254-passenger ship Silver Wind is currently being upgraded for polar expeditions, including receiving ice-class status. Voyages to Antarctica are set to begin in November 2020, departing from Ushuaia, in southern Argentina. The ship will be equipped with a fleet of Zodiac boats that allow guests to visit places where they can get a close-up look at penguins, seals and species of rare birds. A range of lectures and workshops will complement the experience.
HURTIGRUTEN
The Hurtigruten cruise line focuses only on expedition voyages, and it plans to expand to Alaska in 2020 with its ship the MS Roald Amundsen, the first hybrid-powered Alaska cruise ship. A small ship is a great way to see Alaska's breathtaking mountains and glaciers, as well as wildlife. Travelers will sail through the Inside Passage, calling on places rarely visited by other cruise lines, including historic towns such as Petersburg, a picturesque village founded by Norwegian fishermen. The ship will end its first season in Alaska by sailing the Northwest Passage from Nome to Greenland, then on to Halifax, Nova Scotia.
CRYSTAL YACHT 
Crystal Yacht Expedition Cruises has just announced 11 new itineraries for 2021 aboard the Crystal Esprit. The intimate all-suite ship has a staff of 90 catering to just 62 guests, offering a highly personalized luxury experience. Unhampered by crowds or lines and with a relaxed ambiance, it's much like a private club. Curated itineraries complement the experience, with the ship anchoring in gorgeous harbors by night. The Esprit will visit Turkey, Croatia and destinations in the Middle East, with a choice of port calls in the United Arab Emirates, Dubai and Abu Dhabi; Qatar, Oman and Bahrain; or Israel, Egypt and Jordan.
Contact your Travel Leaders travel advisor for assistance planning an expedition cruise or find one through Travel Leaders Network at www.travelleaders.com.
The following two tabs change content below.
Our mission is to continuously grow through innovation and dedication to excellence-one relationship, one destination, one reservation at a time.
Latest posts by TVL Leaders (see all)