Honeymoon at Barcelo Maya Grand Resort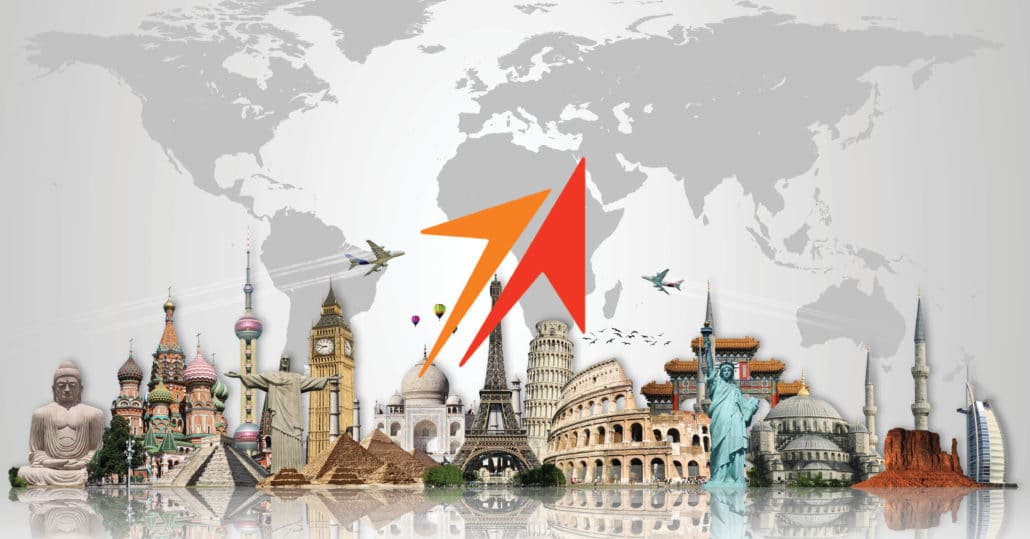 My clients recently returned from the beautiful Riviera Maya, Mexico.  They stayed at the Barcelo Maya Grand Resort, and upgraded their room to the Junior Suite Ocean Front Club Premium.  They also upgraded their airport transfers to 'private' which for this resort is well worth the upgrade!!  Here is what they had to say:
Hey Melissa!!
Thank you so much for planning out all the details for our honeymoon! We had such a great time and will be planning on returning again in a few years! The flight was good we had enough time to make it to  our transfers on the way there and home. Having the private transfer to the hotel from the airport and then back on the last day was so great! The driver when we first got to Cancun was so nice and talked to us all the way to the hotel! It really made us feel comfortable and welcomed to have that great initial experience! We already decided we would have a private transfer when we travel next time. The hotel was very nice and our room was perfect! We would do Premium room again they were updated and really modern. You could see the ocean and the pool from our balcony! They did a great job with cleaning and restocking our fridge each night. We liked how everything was at the hotel. You could go snorkeling, they had dolphins, the spa, and of course all of the swimming pools and swim up bars! We really like the restaurants which was a nice break to eat at instead of the buffets for every meal.  They had entertainment every night as well and stuff going on during that day you could do or just watch while your in the pool:)
We had a lot of fun and thank you for all your help again!
The following two tabs change content below.
Melissa
Leisure Travel Specialist
at
Travel Leaders (River Falls Office)